Some of these titles can be still be purchased directly from the press. To check on availability email the press at gobpilepress@gmail.com.
-
The Dismal Cookbook is the proto-book from the press. Serving Dismal Food Since: Forever
"A horror novel for an audience of chefs."
—Graham Irvin, author of LIVER MUSH
"The Dismal Cookbook, while amusing, does have a nasty little reptile of grimness skittering around its borders, kept at bay by the writing's peculiar wit."
—Jim Phillips, editor of the Logan Daily News
LINK TO THE DISMAL COOKBOOK on Amazon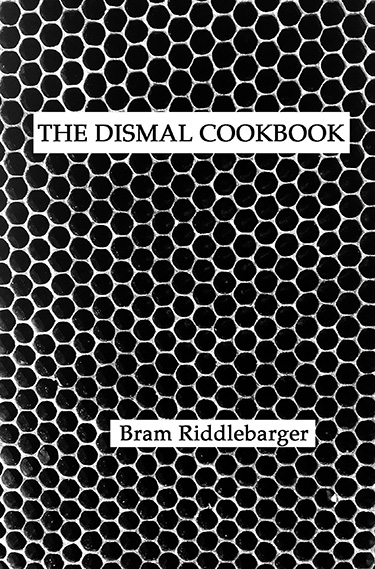 *
GOLDEN ROD by Bram RIddlebarger. The first test novel for the press. Originally published by Cabal Books and reprinted by Gob Pile Press late 2021.
"Think Brautigan meets Black Moth Super Rainbow, or Tom Robbins meets Butthole Surfers. Absolutely a must-read."
—Seb Doubinsky, Missing Signal
"Apocalyptic, beautifully strange, and free."
—Scott McClanahan, The Sarah Book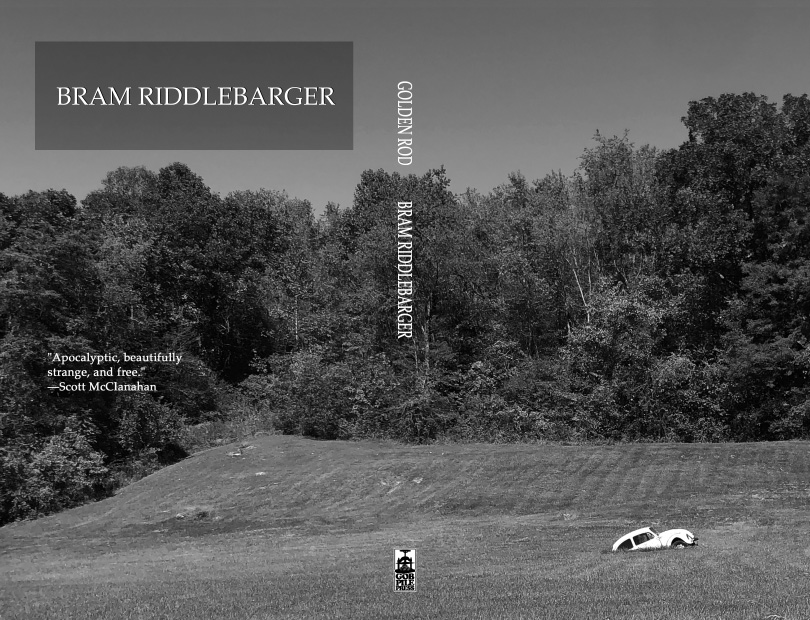 *
A SETTLED SHIP IN AN OCEAN OF HILLS/HILLBILLIES AGAINST JESUS by Bram Riddlebarger. The third collection of poetry, a double book, from the press. 
"I've enjoyed these small narratives; they are smart poems."
—Robert VanderMolen, WATER and SKIN
LINK TO A SETTLED SHIP on Amazon